Square A Incorporated proposes the ideal services and merchandise to companies that manage fashion or interior business.
We accommodate our clients needs for supporting their business with international brands, importing products from western countries, professional translation service, offering our contracted brands, Original Equipment Manufacture (OEM) for apparel and accessories, etc.
I have worked for more than 15 years to introduce and manage international fashion or interior brands working as the middleman between European/US companies and Japanese clients for the trading companies.
Well established brands have a deep history behind their merchandise whereas young brands are always active and ready to take off for the world. Whatever the brand is, it is always important to understand and respect the brand's history and the image that the brand wants to covey to the world.
I believe that my various experiences and international/local networks will greatly assist new international brands or support for the existing business to bring their products to market.
There are millions of brands which have not yet been discovered and many of them have the potential to enrich people's minds and lives. It is my wish to bring these businesses to the wider market by working directly with my clients to ensure their success.
Square A Incorporated
President
| | |
| --- | --- |
| March, 1999 | Graduated from university (bachelor's degree in economics) |
| April, 1999 | Worked for local apparel company |
| June, 2001 | Studied in New York state |
| November, 2011 | Worked for interior specialized trading company |
| May, 2006 | Worked for a general trading company and its group (for fashion) |
| September, 2018 | Was appointed to the board of directors for an interiors wholesale company that imports from the US |
| December, 2019 | Founded Square A Inc. |
| | |
| --- | --- |
| Company Name | Square A Incorporated |
| Head Office | 3-5-25, Ikebukuro, Toshima-ku, Tokyo, 171-0014, Japan |
| TEL/FAX | +81-3-3985-3432 / +81-3-3985-3432 |
| President | Atsushi Ito (Mr.) |
| Date of Foundation | December 3rd, 2019 |
| Fiscal Year | November, 30th |
| Capital | JPY5,000,000 |
Our Business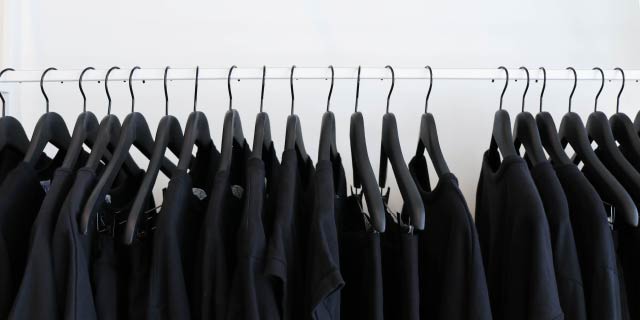 Support the introduction and operation
of Western fashion or interior brands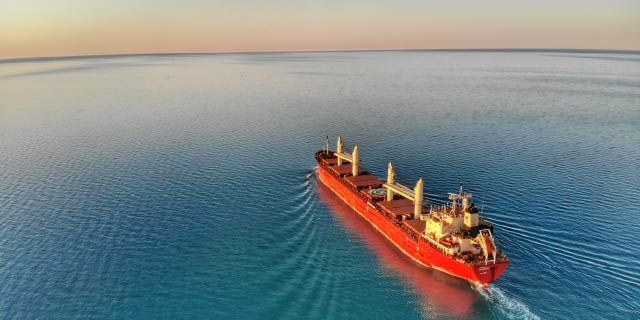 Import services for Western fashion
or interior merchandise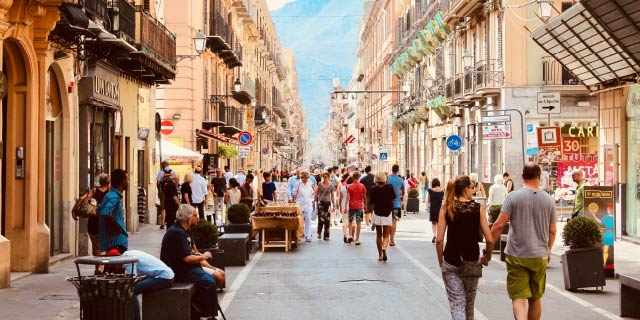 Translation services with clients and
their brands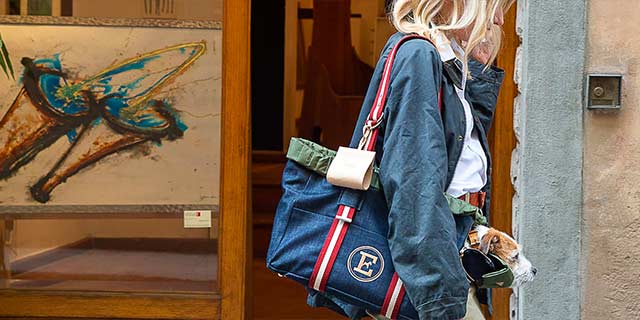 Distributor or agent for contracted
fashion and interior brands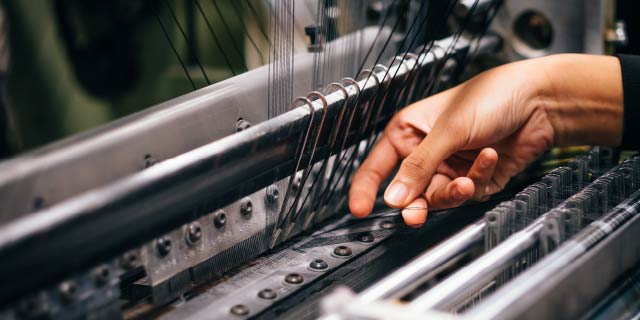 Original Equipment Manufacture (OEM)
for apparel and accessories